Pingyao has two stations, one at Pingyao Station and the other at Pingyao Ancient City Station. Pingyao station is more convenient for transportation, and it is recommended to get off here.
In winter, the temperature here is relatively low, the air is dry and dusty, and the haze is also quite severe, so after staying for 3 days, it will be foggy every day and your throat will be very uncomfortable. Tourists coming from the south would be better off missing winter and coming back in April.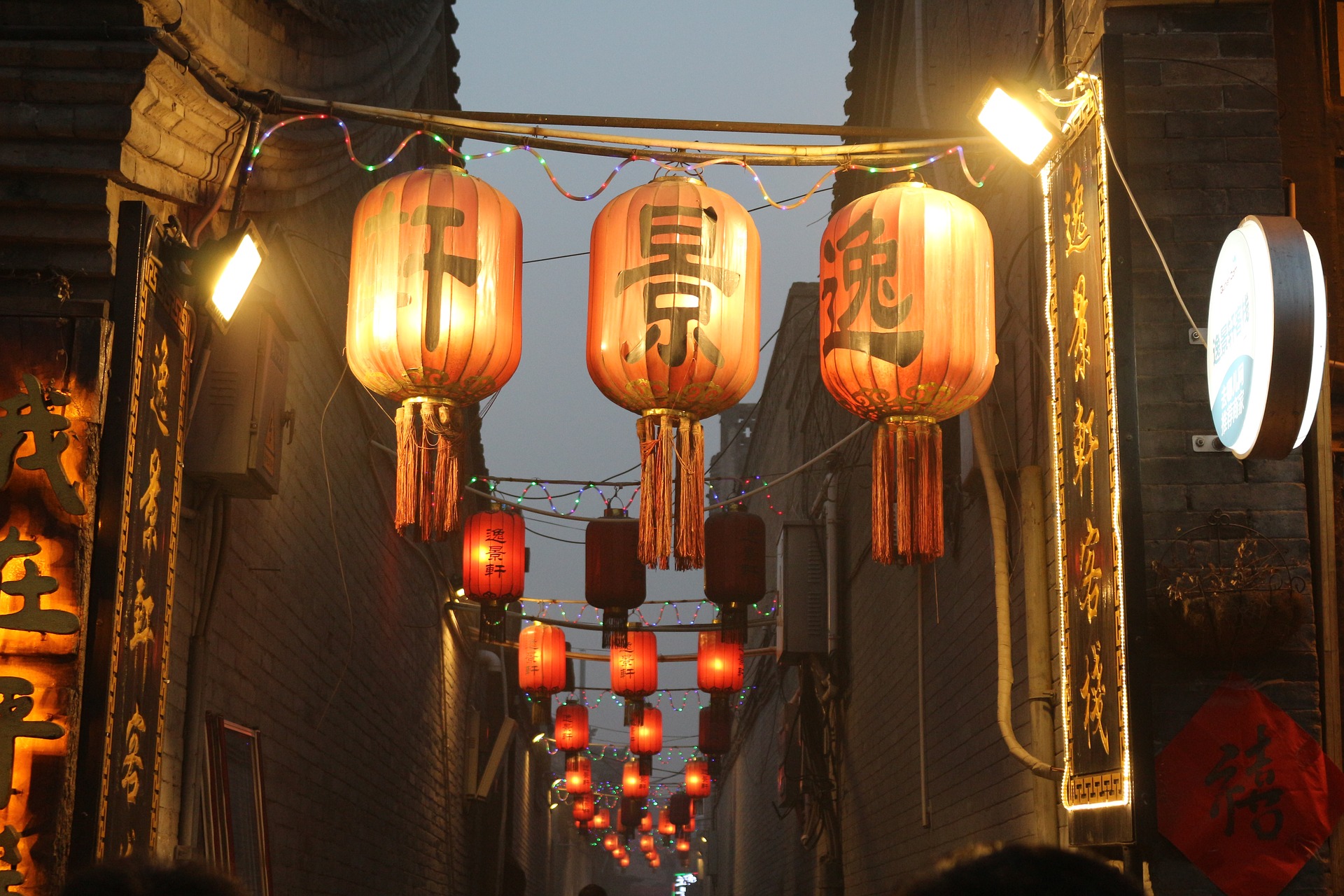 The busiest parts of the ancient city of Pingyao are West Street and South Street, both of which are pedestrian streets, so they are particularly crowded, but tourists usually enter the city through the north gate, which is closest to the bus and train stations. If you want to go up to the city wall, the current ones are the North Gate, South Gate and Lower West Gate. If you are driving, the best way to get to the city wall is to park your car at the Beiguan parking lot and go up to the North Gate.
Outside the city gate there will be many electric carts, each 20 yuan, later found very uneconomical, because the pedestrian street it can not even enter. After turning the city wall, I suggest you go to the magistrate's court first, which is not small and has some very interesting things to say. After leaving the magistrate's office, you'll go east and there will be a crossroads to the north where souvenirs are sold, as well as some old-fashioned dartboards and moneychangers, such as "Tongxinggong Dartboard" and "Rishengchang"; to the east is the City God Temple and the Temple of Literature. Although the pass says there are more than 20 attractions, but in fact, many are quite similar, similar attractions turn around and no interest.
Pingyao City Street View
I've read about the various food recommended by other guides, and after tasting them, I was disappointed that they were expensive and of low value, so I don't recommend buying them.
You can choose to stay either inside or outside of the city. Inside the city, you can experience a homestay with brick and wood structures and cave-style buildings, but the soundproofing is not too good and there is no shortage of hot water, as mentioned in other guides.
If you come to Pingyao, you can turn the Wang and Qiao family compounds around together. You can take a bus directly from the Pingyao bus station to The Wang's compound, which is only available at 9:00 am every morning. If you miss this bus, you can take a train or bus to Jiexiu, and then take a local bus, which will take you half an hour longer than the direct bus and cost you about 20 yuan.