Scenic Overview:
Pingyao County is located in the central part of Shanxi Province and is the prototype of the well-preserved ancient counties of the Ming and Qing dynasties in China. The ancient city of Pingyao has a history of more than 2700 years and is a national historical and cultural city and a world cultural heritage. As you walk into Pingyao, you will see blue bricks and gray tiles, exquisite eaves and carved walls, towering city walls and bright lanterns and gold plaques, all reminiscent of ancient people. The city walls, county yamen, old streets, temples, ticket numbers, as far as the eye can see, as if from history, but also let us into the history. The thick walls, once used to defend the city from enemies, now just quietly accompany the old city. The City God Temple is still open to the public. There is also the Rishengchang Bank, known as "the originator of modern banking in China", and the Shuanglin Temple, known as the "treasure house of oriental color sculpture art" as if it has never experienced a thousand years of history. The world is still talking about history. Standing in Pingyao, time seems to turn back in an instant. How many sunrises and sunsets, how many people have come and gone? It only makes one feel like a drop in the ocean.
Geographic Location :
Pingyao County, Jinzhong City, Shanxi Province
The ancient city of Pingyao is located in Pingyao County, Jinzhong City, Shanxi Province, and generally requires a transfer, and there are several ways to get to Pingyao.
1. By train to Pingyao Railway Station
2. Take the bus to Pingyao Old Town Station.
3. Go to the bus station and take a bus to Pingyao County.
4. if the distance from the ancient city is not very far, you can choose to charter a bus to go.
Scenic tickets:
The ancient city of Pingyao doesn't require an entrance fee, but there are some attractions that charge a fee.
A combined ticket is required to visit the attractions, priced at 150 yuan at the door, 130 yuan for online booking and 90 yuan in the off-season, valid for three days (including Rishengchang, County Nga, Ancient City Wall, Temple of Literature, Chenghuang Temple, Synergistic Celebration, Qingxuguan, Baichuan Tong, Tianjixiang, Lei Cutai's former residence, Chinese Chamber of Commerce, Chinese Dart Board, North China's First Dart Board, Tongxing Gong Dart Board, Ancient Folk House Expo Garden, Wei Taichou, Wei Shengchang, Hui Wulin, and Zangjiagang).
Half price for youth and students up to and including 18 years of age with ID.
Free of charge for children under 1.2 meters tall, active military personnel, persons with disabilities, and senior citizens over 60 years of age upon presentation of the card.
Attractions are usually open during the following hours.
High season (1 March – 30 November) 8:00-18:30.
Off-season (December 1 – end of February) 8:00-17:30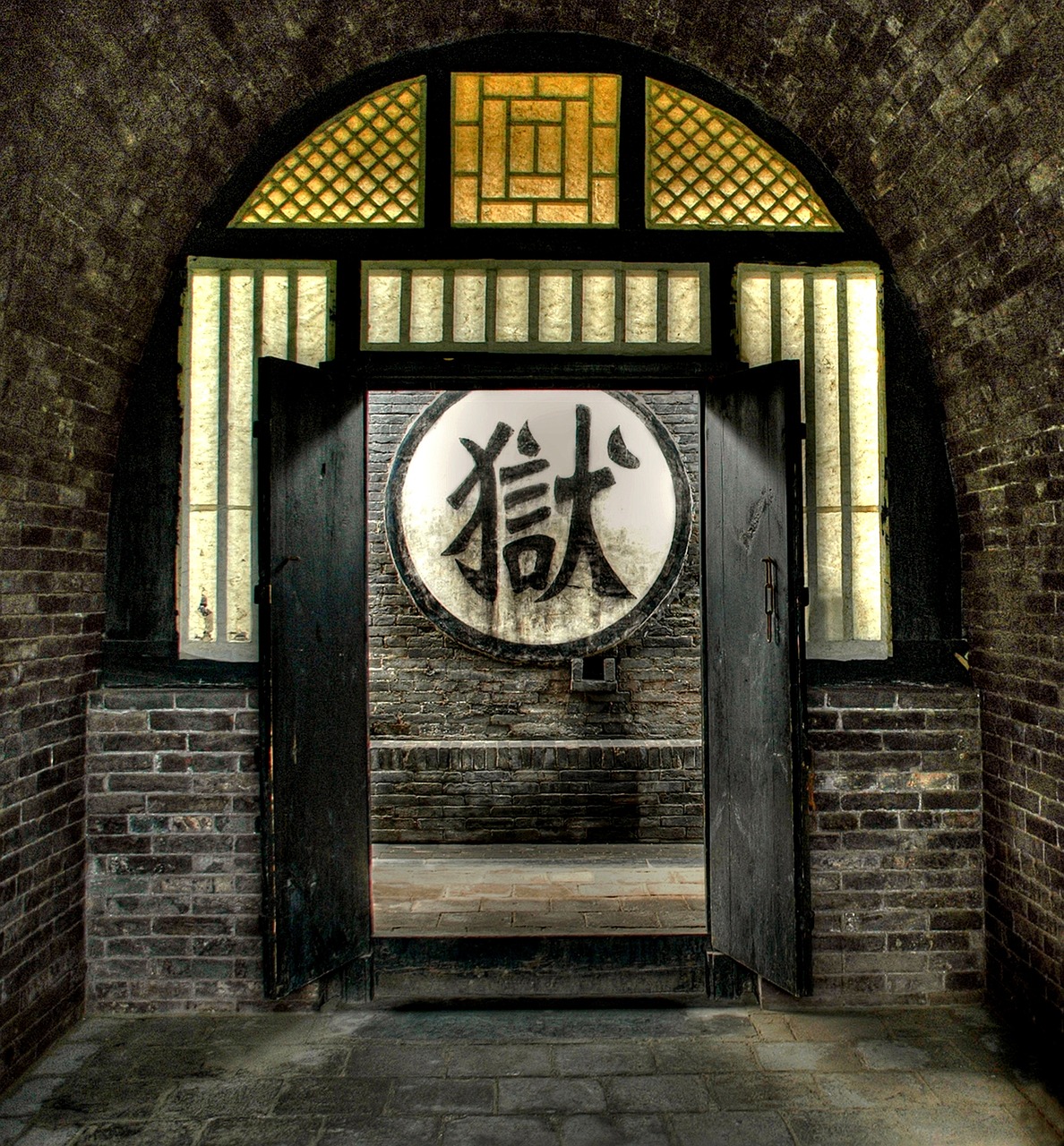 Transportation in the ancient city:
1. Bicycles
You can rent bicycles for sightseeing in the ancient city, which is affordable and convenient; or go to areas outside the ancient city for a more livable experience.
Rental bikes can be rented at the Gucheng Bicycle Rental Center in North Gate, 19 Beiguan Street, Pingyao County.
Rental Time: 8:00-18:00
Rental price: single car $5/quadruple hour, $10/day; double car $15/hour, $40/quadruple hour, $70/day. A deposit is required, remember to keep the receipts.
Tips: Most guesthouses and travel agencies in the old city also offer bicycle rental services, so be careful not to rent them near the city gates, as the prices are relatively high.
2. Electric Bikes
Inside and outside the ancient city, there are dozens of environmentally friendly battery-powered tour bus can provide passenger tour service, you can ask the driver in accordance with the ticket order of attractions to visit one by one.
General provisions, combined ticket supporting the full urban service 75 yuan / ride; urban single-site tour service 30 yuan / ride, plus an additional 10 yuan for each attraction; hourly tour service (yuan / ride) 30 yuan 2 hours, over 1 hour plus 10 yuan; chartered bus tour service 120 yuan per car per day (8 hours).
Excursion route.
1、Dainanmen direction: Dainanmen – Temple of Literature – Chenghuang Temple – Qinghuaguan – North Wall – Rishengchang – County Nga – Lei Chuantai – Dainanmen
2、Bei Men direction: North Gate – North Wall – Rishengchang – County Nga – Lei Chu Tai – Temple of Literature – City God Temple – Qing Xueguang – North Gate
3、West Gate: West Gate – West City Wall – Nga County Office – Lei Chuan Tai – Temple of Literature – City God Temple – Qing Xu Guan – North City Wall – Rishengchang – West Gate
Tips: the price of the tour bus is quite confusing, not according to the standard asking price is also serious phenomenon, generally in the 20-30 yuan, if the asking price is too high must be haggled.
Recommended reasons:
I've been to some ancient towns in the south and some in the north, but Pingyao is the only one that I've never been able to personally explore its beauty, its scowls, day and night.
The ancient city of Pingyao as a representative of the ancient city in the north, but also a larger scale of the ancient city building, how big is it, listen to the hotel brother said, in the ancient city to walk for a day and a night can not be finished shopping, every family looks déjà vu, if you do not recognize it, there is a possibility that you will get lost. The ancient city in the north is not as serious as the ancient city in the south of the commercialization, in addition to doing business with the hawkers or doing business with the hawkers. In the middle of July, I went to Pingyao in the middle of the summer, but the air in Pingyao County was cool, and I couldn't feel the feeling of sweating in the summer, it was just a summer resort.