First Choice
Hostels: Ctrip, Flying Pig, and other major platforms can be used for booking.
Suggested RESTAURANTS: Dreamer Salmon, Yun Sherry, Uncle Wo's Eatery, Ground Chicken Rice Noodle, Snack No. 88, Granny's Preserved Ribs, etc.
Bars: Fanhua Bar, No. 38 Bar, Night Bar, Big Ice Lodge (from the inn to the Big Ice Lodge almost 150 meters).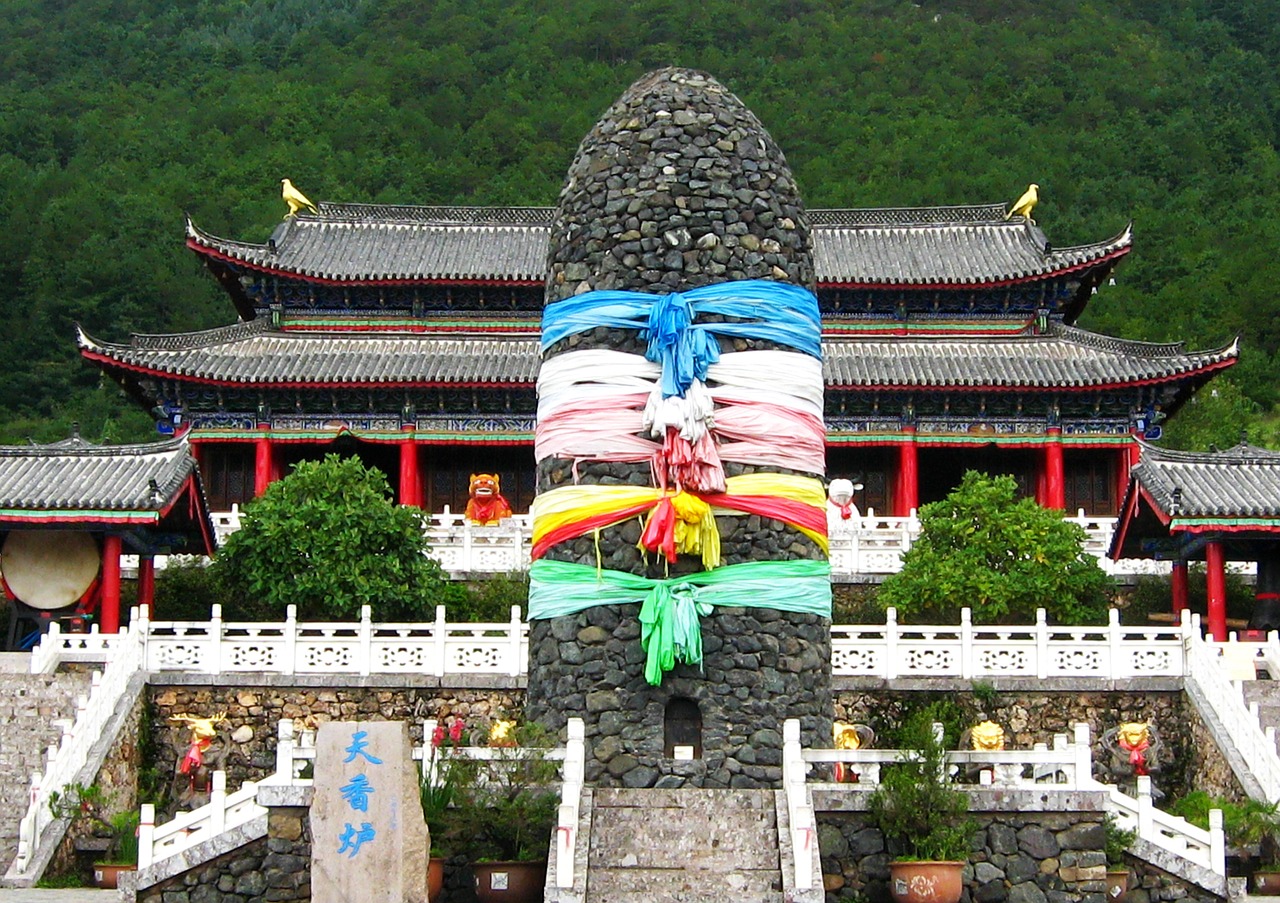 Gourmet
Lijiang's top five hotpots: preserved pork ribs hotpot, chicken hotpot, salmon hotpot, black goat hotpot, wild mushroom hotpot (depending on the season).
Don't miss Yunnan food: flower cakes, tofu batter, yak beef, Lijiang baba, qi-pot chicken, Naxi baked fish, chickpea noodles, cross-bridge rice noodles, chicken rice noodles, roasted breast fan, roasted er dough, red heart potatoes, rice dunked sausage, chili fish, stone pot chicken and so on.
Suggestion: The so-called "food city" on the roadside of the ancient city is recommended not to eat. It is not authentic, not as good as the local restaurant, and the price is super high and it is not hygienic.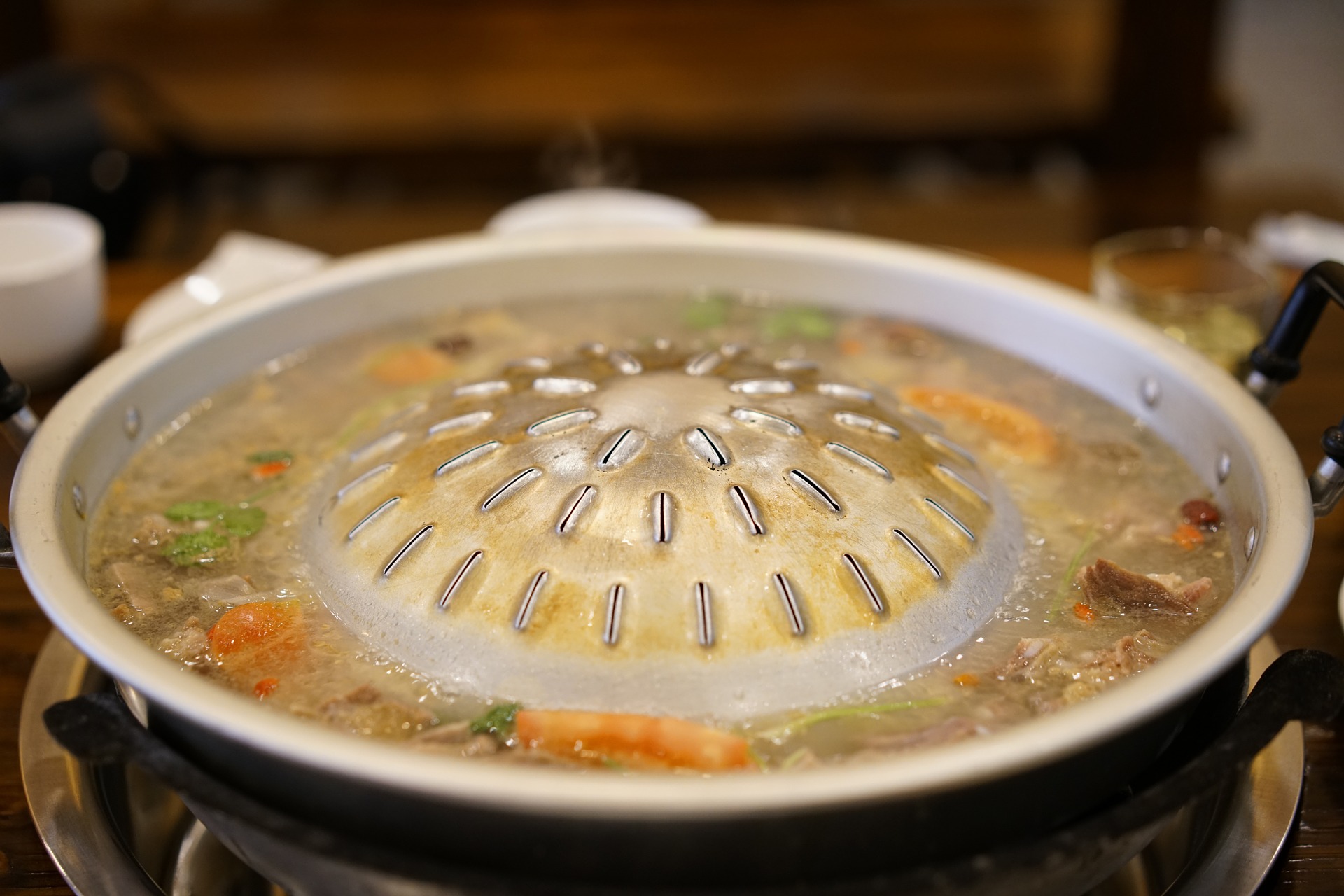 Inn
1. The ancient towns of Lijiang are divided into: Old Town of Lijiang, Ancient Town of Shuhe and Ancient Town of Baisha. The Old Town of Lijiang is also called Dayan Old Town, which is often referred to as the Old Town of Lijiang. It is recommended to live in the Old Town of Lijiang. It is more convenient to go shopping and eat. The bars are also lively at night.
2. There are all kinds of inns and homestays in the streets and alleys, large and small in style, just choose what you like. The off-season price is around 100-200, and the peak season must be doubled. The peak season must be booked in advance. Otherwise, you may not be able to live even with money.
3. The road in the ancient city is a stone road, potholes, and suitcases are difficult to tow. If you want to live inside, contact the inn in advance and they will send someone to pick them up. There are also tricycles to help with luggage in the ancient city. The price 10-20 yuan per trip.
4. The inn we chose is on Wuyi Street in the ancient city. It is only a minute away from the bureau intersection. There is no need to drag a heavy suitcase to run around. The intersection is also an Internet celebrity delicacy "Apo La Spare Ribs"
Clothing
In Yunnan, there is a big temperature difference between morning and night, so you need to wear long sleeves, long pants and comfortable shoes in summer.
2, The clothes are recommended for the national style of the red and purple. The photos are very photogenic. The red color I wear is beautiful! It is also in line with the temperament of the environment.
Other
1, I have no altitude sickness at all, but my counterparts have a slight high reaction to the occurrence, walking and uphill slowly.
2, Do not buy oxygen and medicine from the roadside kiosks, most of them are shoddy counterfeit products, and not good for your health.
3, Don't blindly believe in the sunshine and ratings on Dianping and Meituan, we have encountered shopkeepers in the checkout before forcing us to write good reviews online.