Xiamen

Xiamen is a graceful "Garden of the Sea", with islands, reefs, rocks, temples, flowers, and trees lining each other. It is a city of islands, reefs, rocks, temples, flowers, and trees, with overseas Chinese customs, Fujian-Taiwanese customs, seaside cuisine, and exotic architecture all blending into one. With beautiful scenery and pleasant climate, this is one of the best cities in the country in terms of the environment. Surrounded by the sea, wide sandy beaches, and warm sunshine, Xiamen has a unique natural landscape with thousands of egrets inhabiting its fresh air and a good ecological environment.
Gulangyu Island: known as the "Garden of the Sea", the "Architectural Exposition of Nations", the "Hometown of Music", and the "Island of Piano", the island is rich in petty bourgeoisie and is a very romantic place for encounters.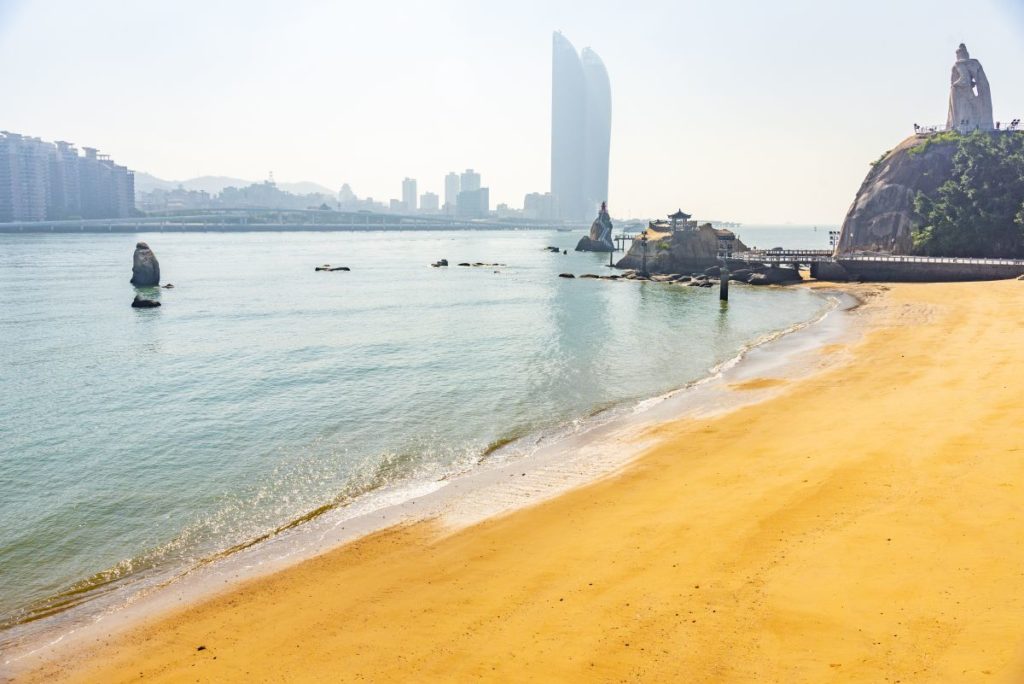 Nan Putuo Temple: an uncontested Buddhist shrine, inside the temple, visitors have the opportunity to taste the famous Nan Putuo Temple vegetarian dishes.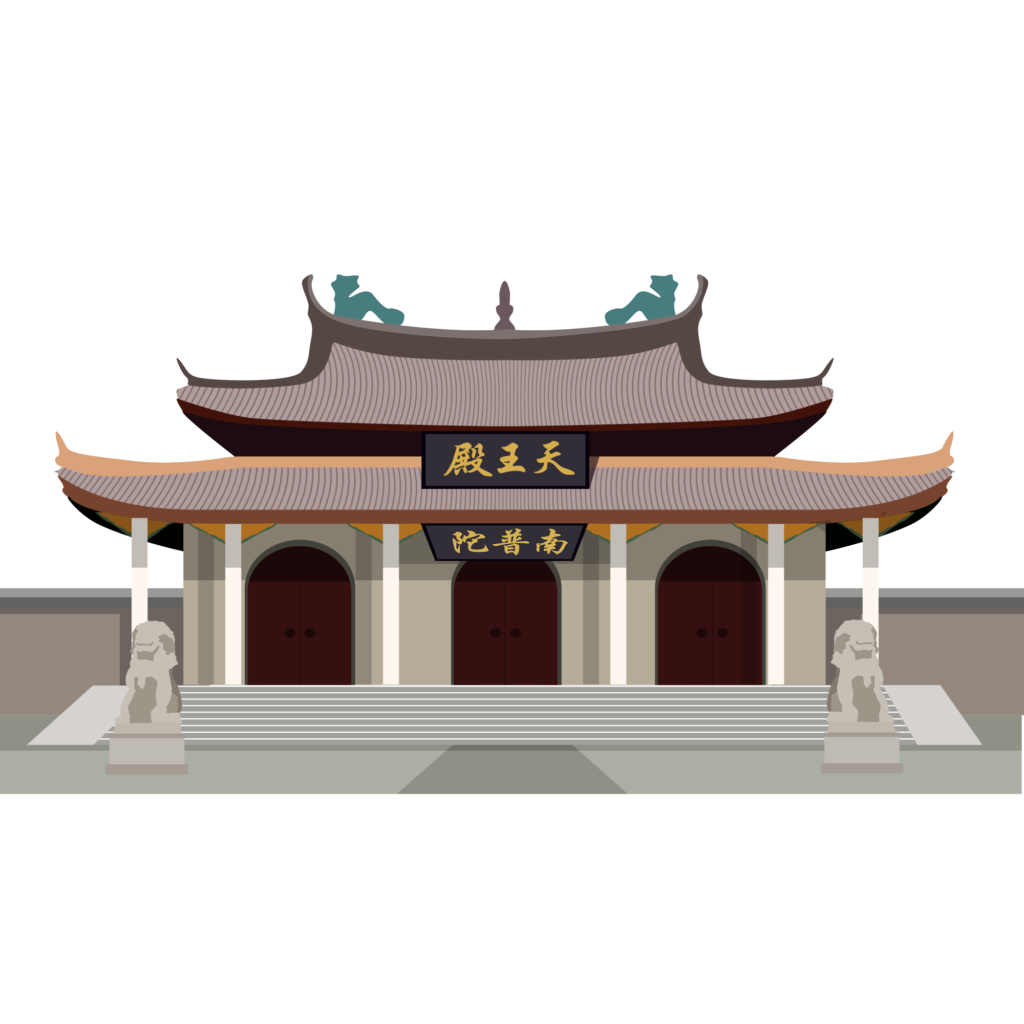 Xiamen University: one of the most beautiful university campuses in China. The coastal scenery, buildings scattered among the clouds, like Penglai fairyland pond embankment, red flowers, and green shadows, set in the west of Heron Island.
Huli Hill Fortress: A mixture of European and Chinese Ming and Qing architectural styles, this site is home to two of the largest and smallest ancient cannons in the world today.
---
Snacking
Snacking is an important part of visiting Xiamen. In Xiamen, snacks can be eaten as a snack or as a meal, and can even be served at a banquet. You can eat almost all of Xiamen's snacks at the "Jiawei ReTian" Snack City, which is famous for its long-established local snacks. It is famous for its long-established snacks such as Shacha noodles, jelly, fried five spices, shrimp noodles, taro buns and so on. The selling method here is also interesting, following the style of the old state-run restaurants, where you buy a small ticket and then pick up the food with it. This is a must-visit place if you want to discover the original taste of old Xiamen.
9 Datong Rd, Siming District, Xiamen, Fujian, China

Jiawei Zaitian Snack Bar, Address