East Pole Island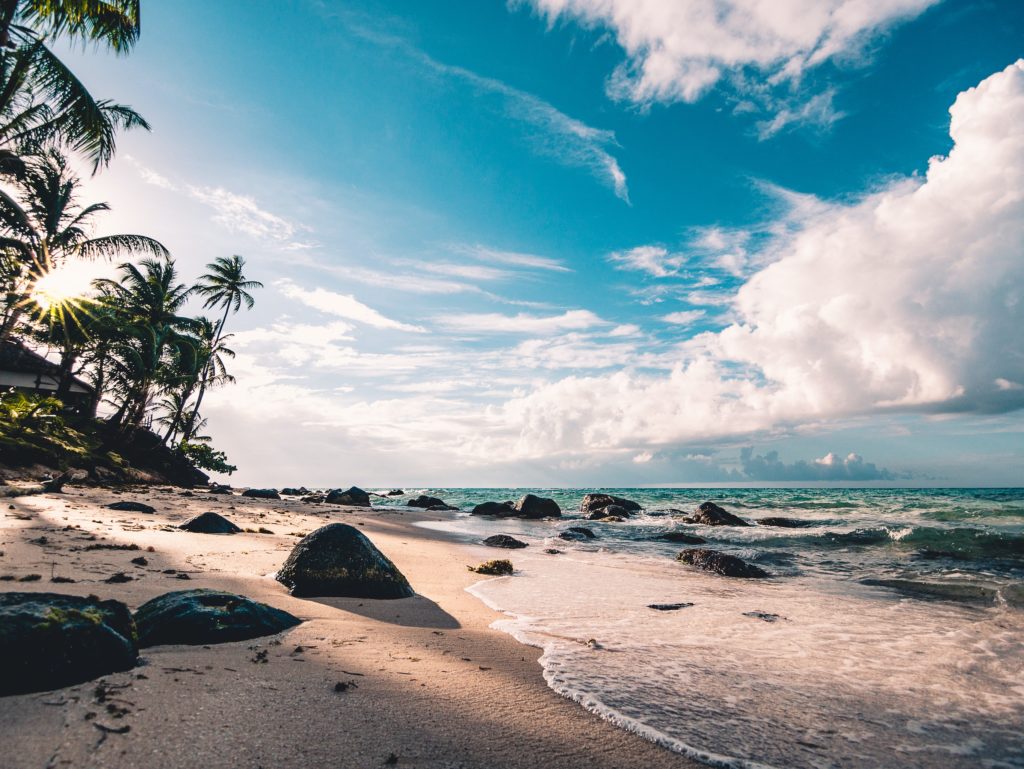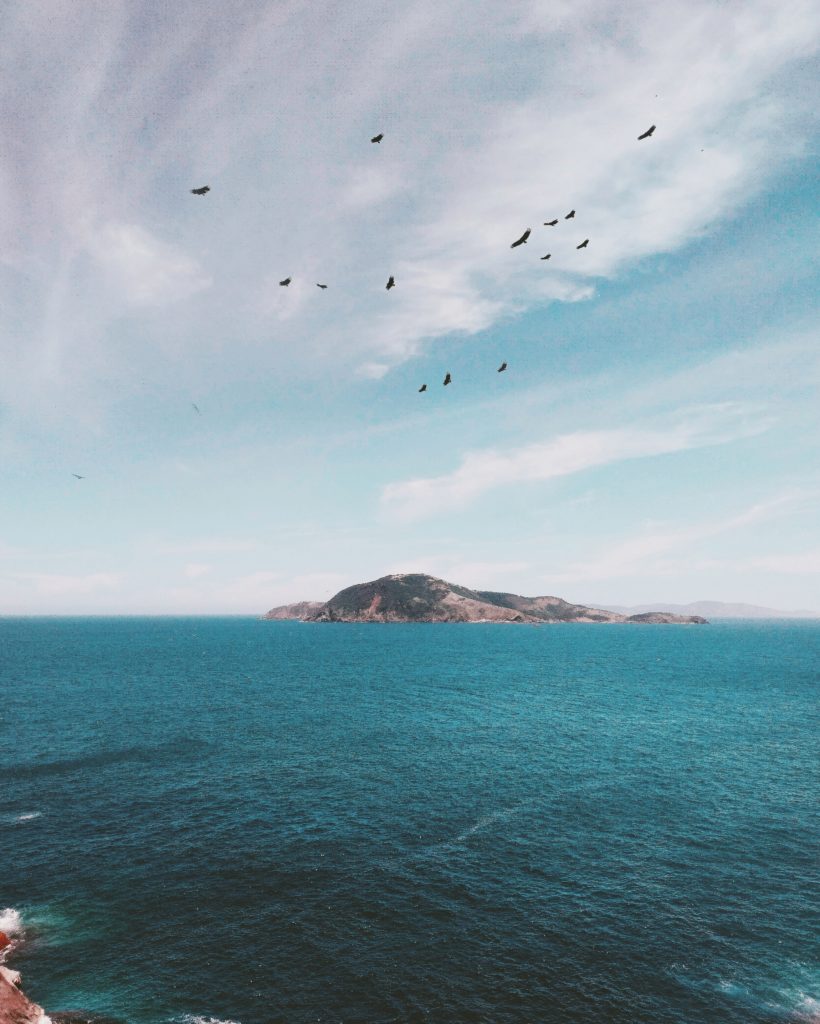 The Pacific wind blowing this continent's most eastern islands; feel the kiss of the waves, the fish embrace and our laughter; along the coastline of the sun shining, top island clouds and mist drifting around; early morning, see the first ray of dawn, night, pillow waves to sleep …… here, is the "Afterlife" filming location, China's most eastern border islands – East Island.
  East Pole Island is one of the easternmost islands of Zhoushan Islands, known as "Cloud Island" and an important filming location for "The Aftermath".
  It almost embraces the sunshine, turquoise sea, island reefs, and seafood in the true sense of the word.
  Every spring and summer, clouds and mist drift around the top of the island, while the coast is the sun shines, spectacular spectacle. Dongfu Mountain and Yezi Mountain, the strange and steep rocks, ingenious, great than Mount Tai, dangerous close to the two mountains.
  "If you come to Dongfu Island, the following places must not be missed."
  Dongfushan
  Welcome the first rays of sunshine.
  According to legend, the name of the mountain is related to the fact that during the Qin Dynasty, Xu Fu, a famous Taoist priest, went to the sea in search of pills. The name "Xu Fu came here" is derived from the fact that it is the highest mountain in the East Pole. It is the highest mountain in the East Pole, facing the sea, with many cliffs and rocky peaks and clear water around it.
  Dongfushan is known as "the hometown of wind, the hotbed of rain, the kingdom of fog and the cradle of waves". 200 nautical miles from the open sea of Miaozi Lake, there is a national boundary monument of the People's Republic of China. It can be called "the east pole of China." The best time to see the sea is around June, neither cold nor hot, and the wind and waves are calm. This is the location of the Blessed East Sea, so it's nice to come here and add a little luck to your day. Watch the sunrise here with the first rays of the sun and a Pacific breeze blowing in.